Still cycling along the Titicaca lake
The distance to the Bolivian border is still too much for us in one day. So we will try to be as close as possible so we can cross the border the following day without much stress.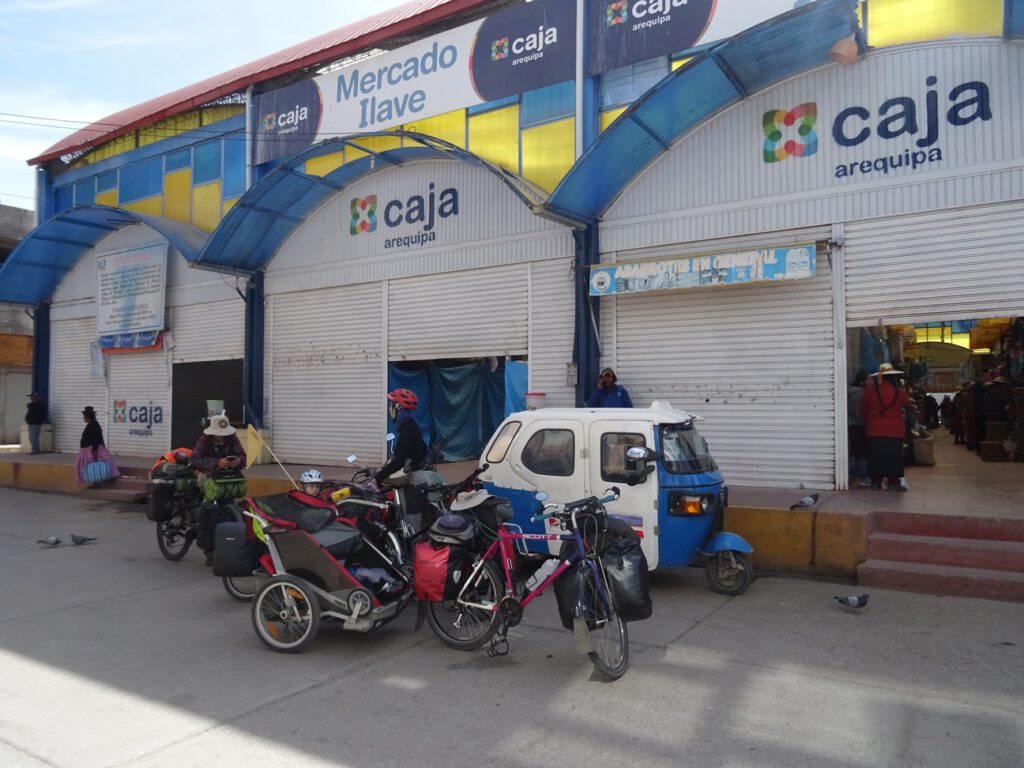 Jose, our riding partner for yesterday, decided to stay longer in Ilave. He still had some paperwork pending for his entrance in Bolivia, and he wanted to sell some of the crafts he makes in the Ilave market. The kids missed him.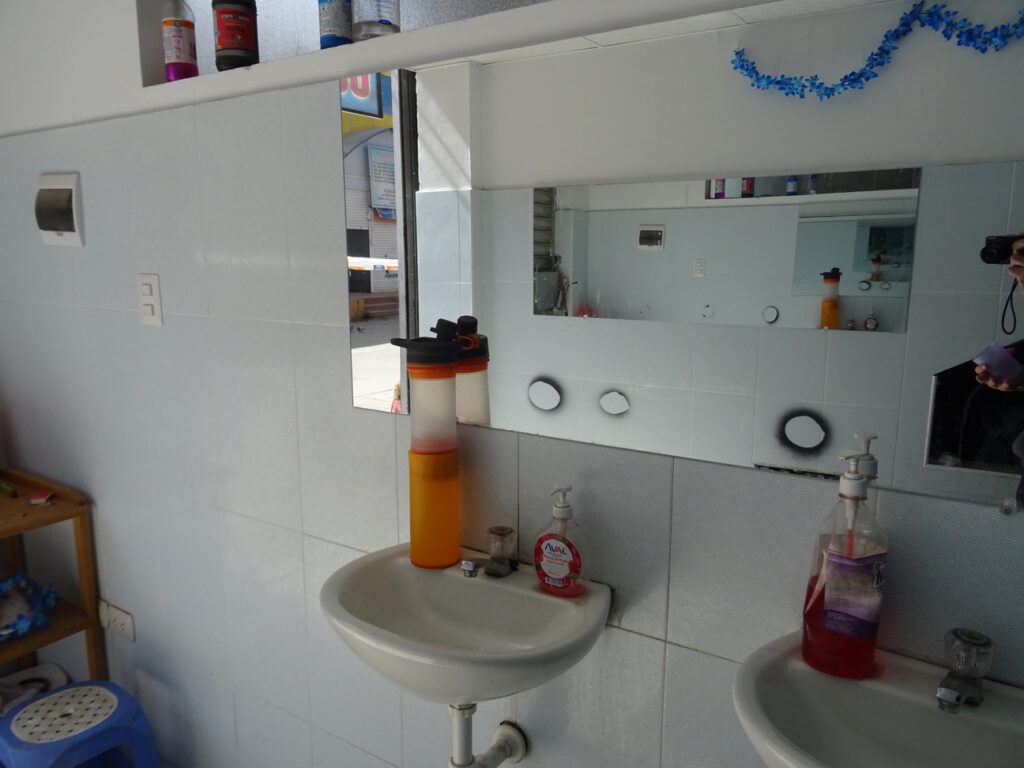 After leaving the town, we got closer again to the Titicaca shore, always on relatively straight and flattish roads.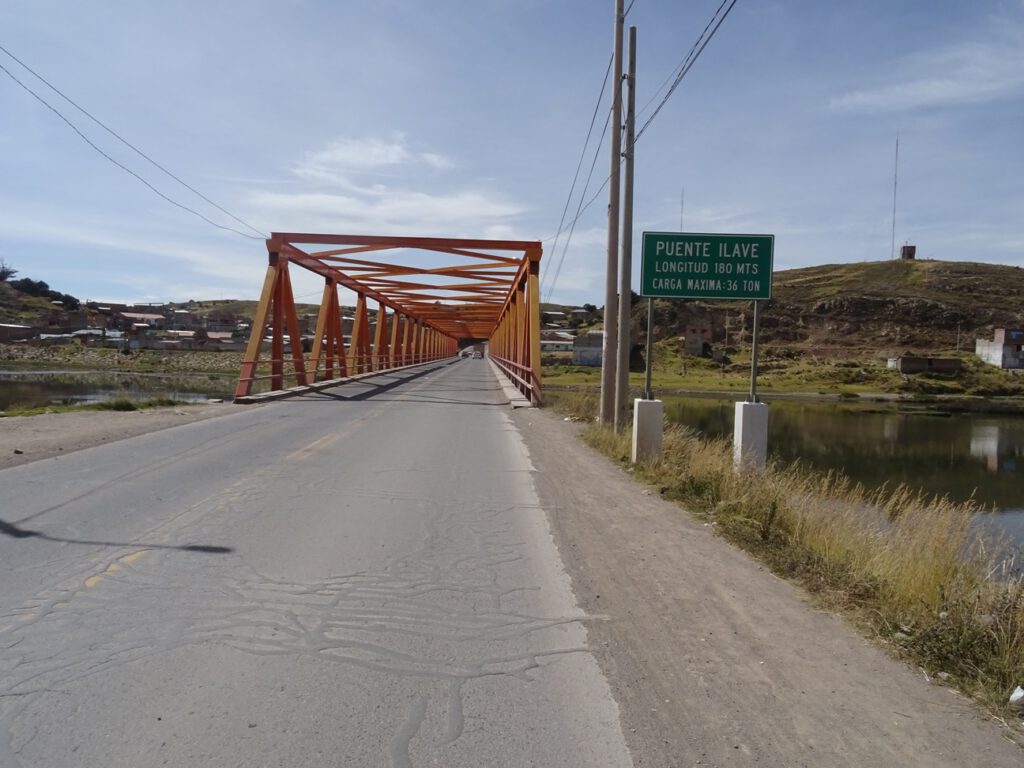 At lunch time we got closer to Juli, the only big climb of the day, which we do crossing the village to avoid the traffic of the main road. We took the chance to stop for lunch in a restaurant in front of the market, which had too many stairs for our bikes.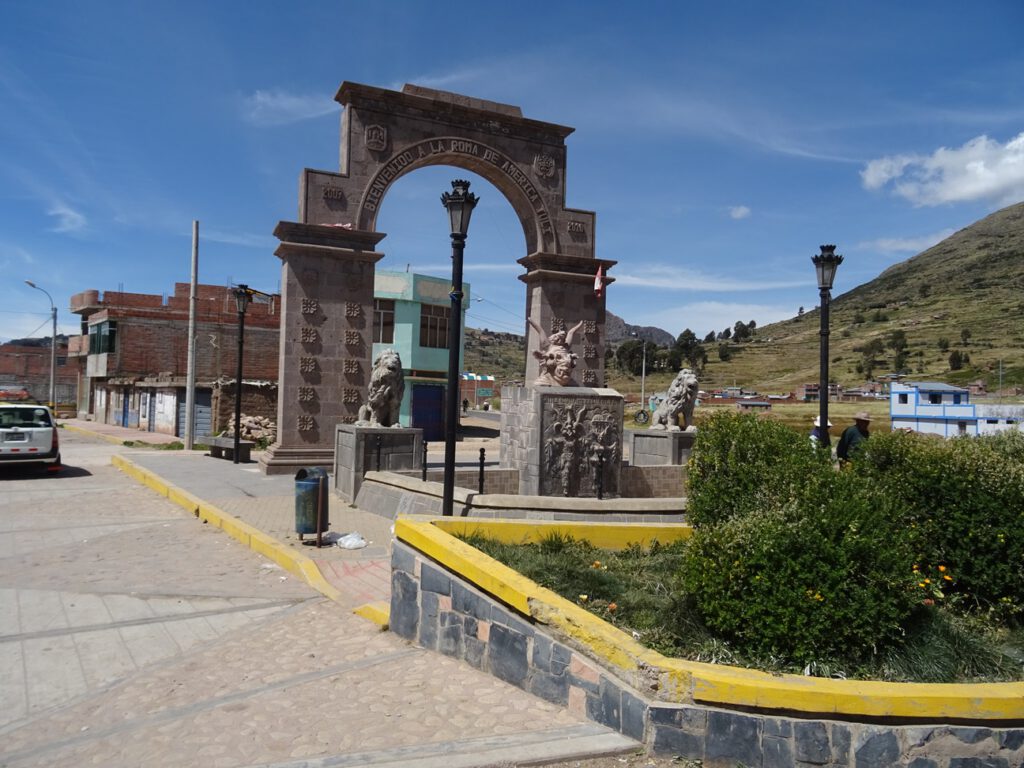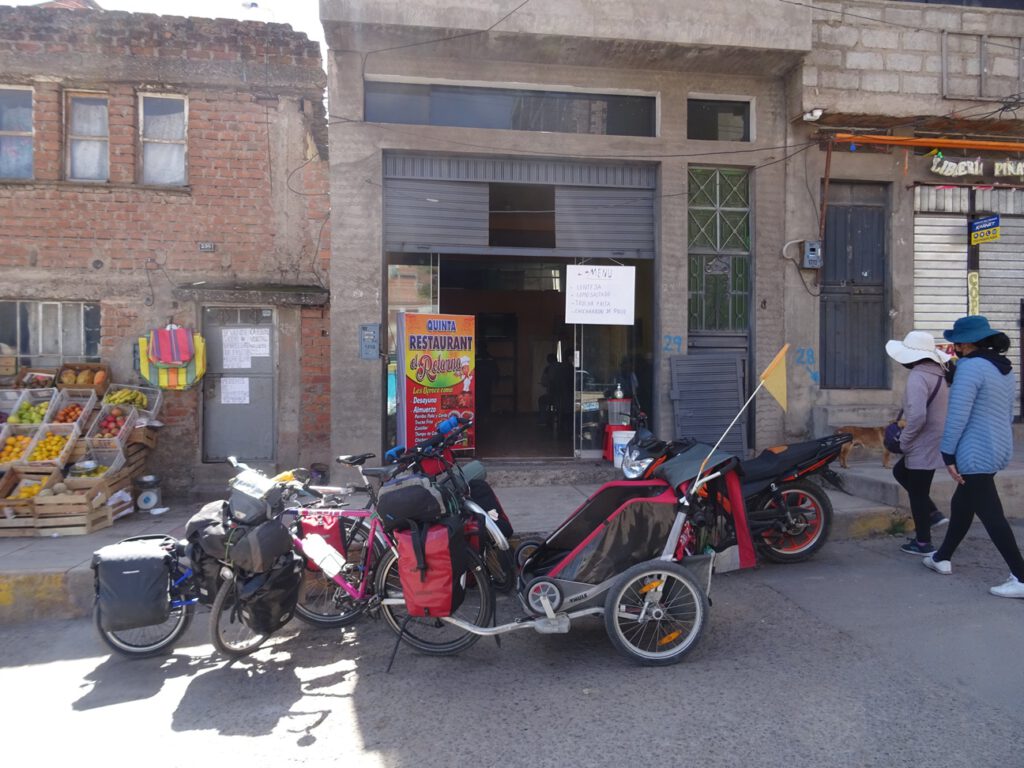 The climb continued with a full belly, luckily not for too long, until we joined the main road again. The positive of these occasional climbs is the great view you get from Titicaca, which you don't appreciate when you are cycling next to it.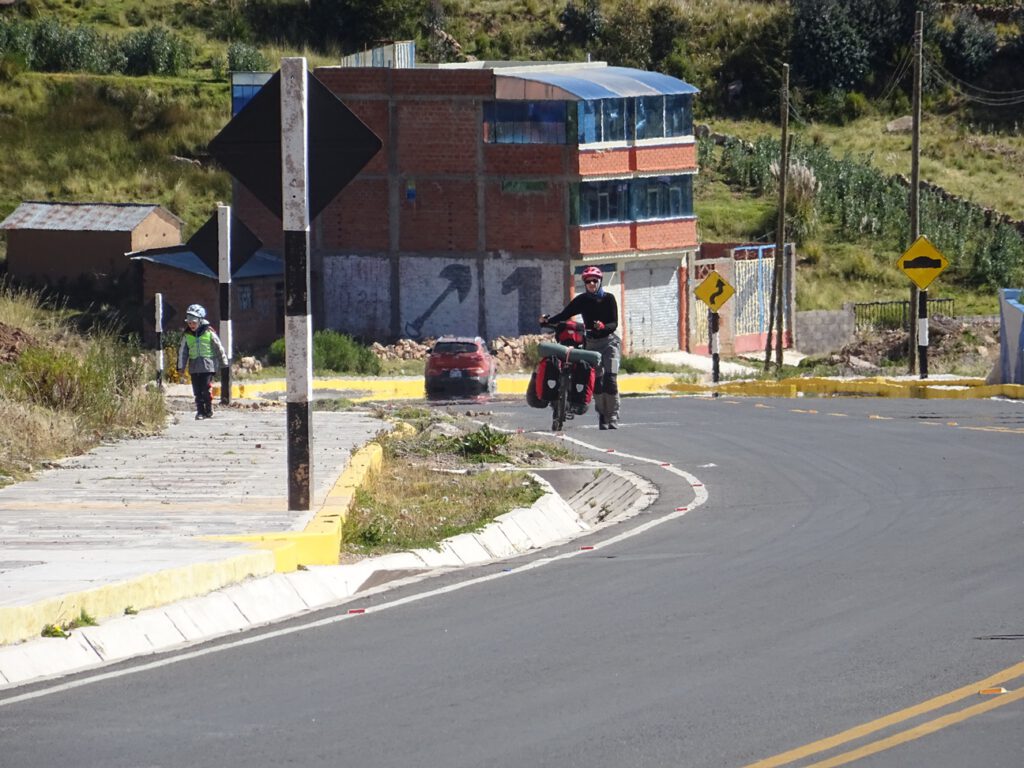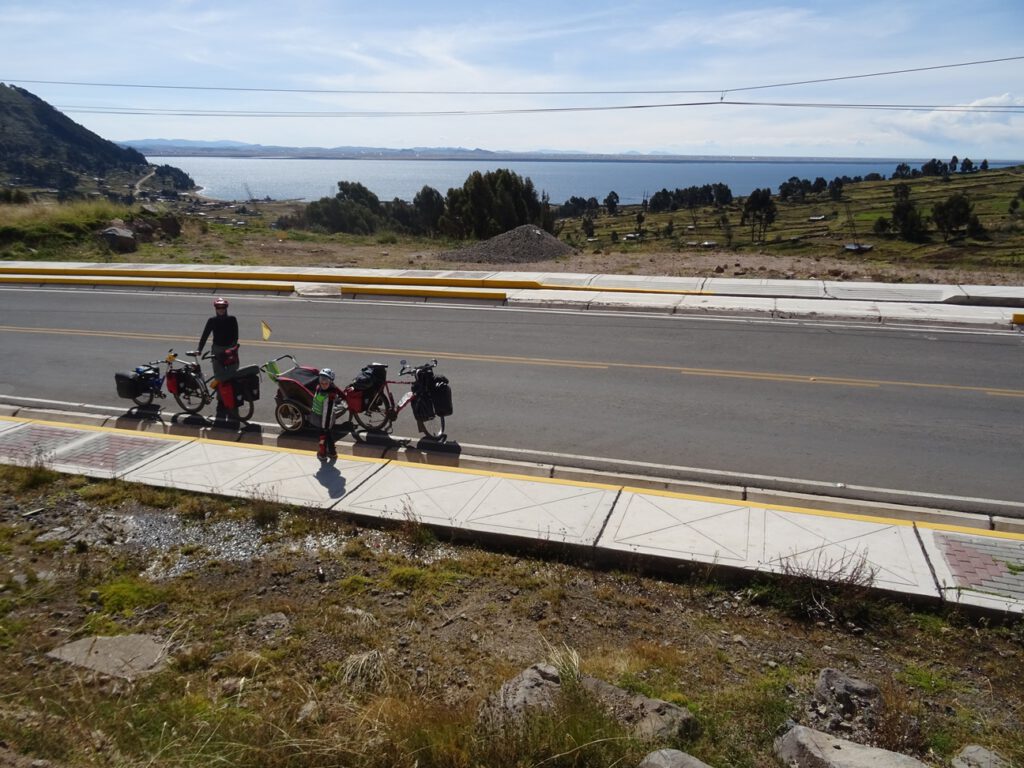 We passed next to a nice wetland on the other side of the road, full of birds despite some rubbish, before the last small climb of the day, to go around a hill on the lake side before arriving to Pomata.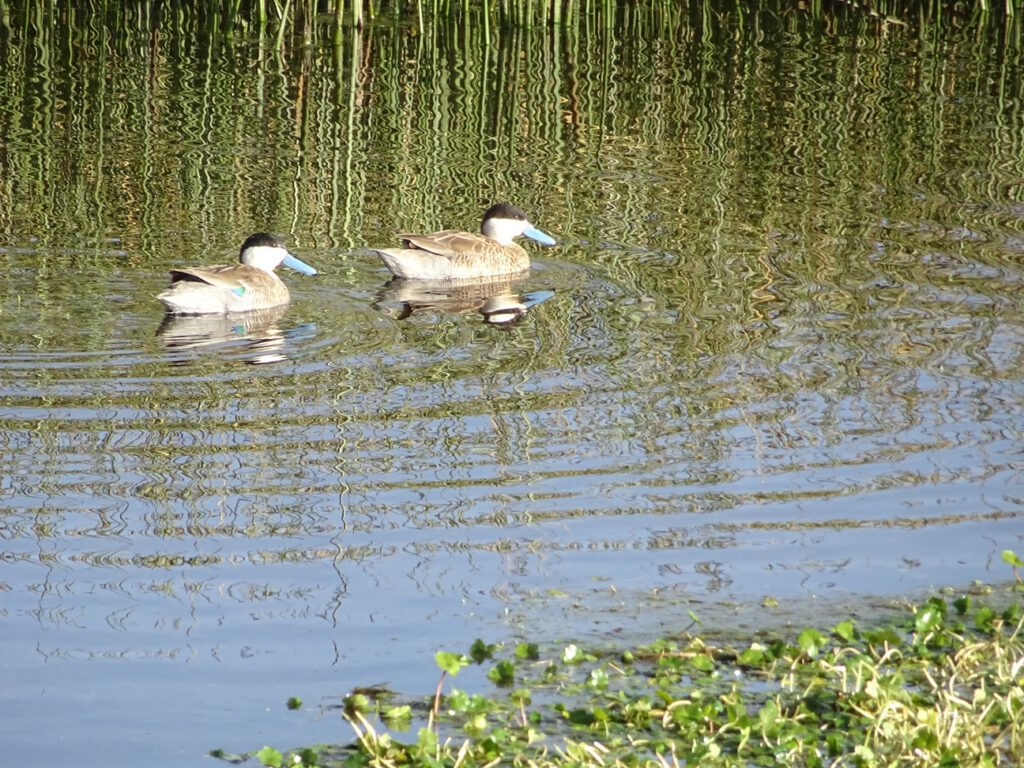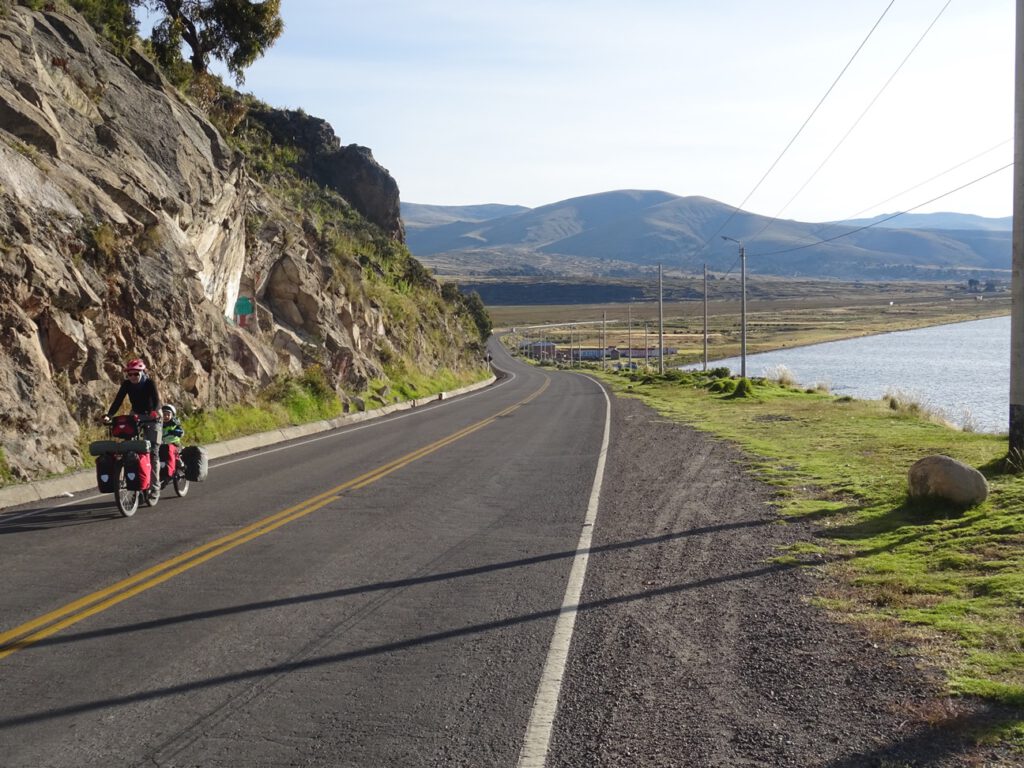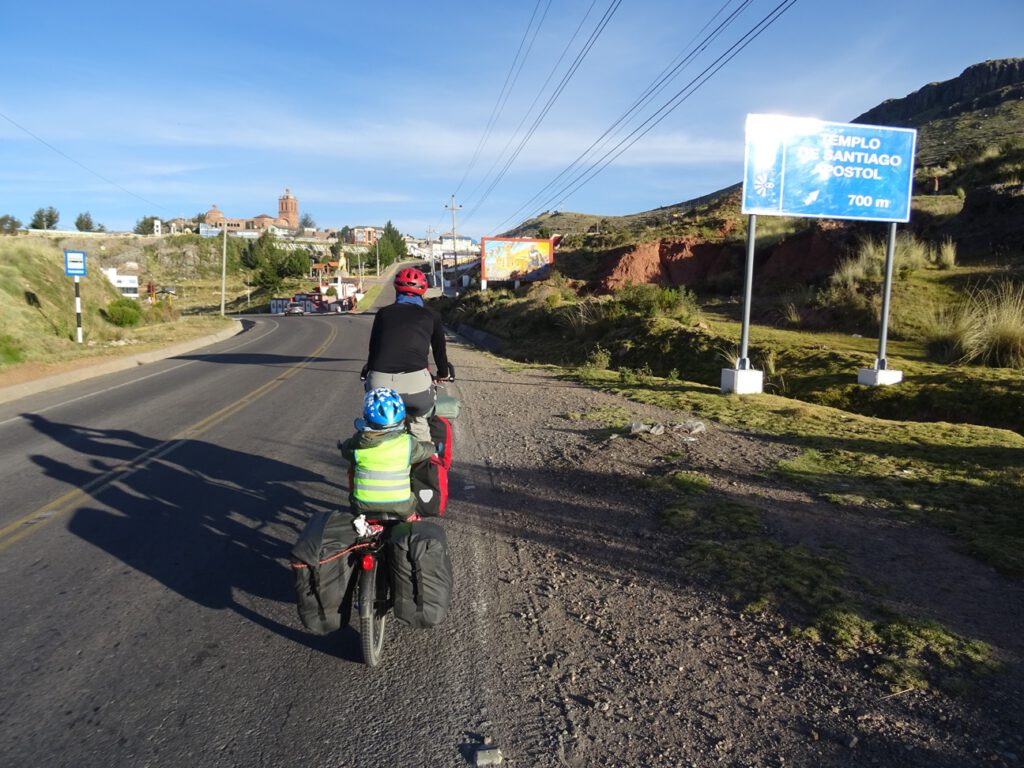 The village itself is relatively big and has a couple hostels, but since it is on top of a hill we decided to skip it and search for a place to wild camp.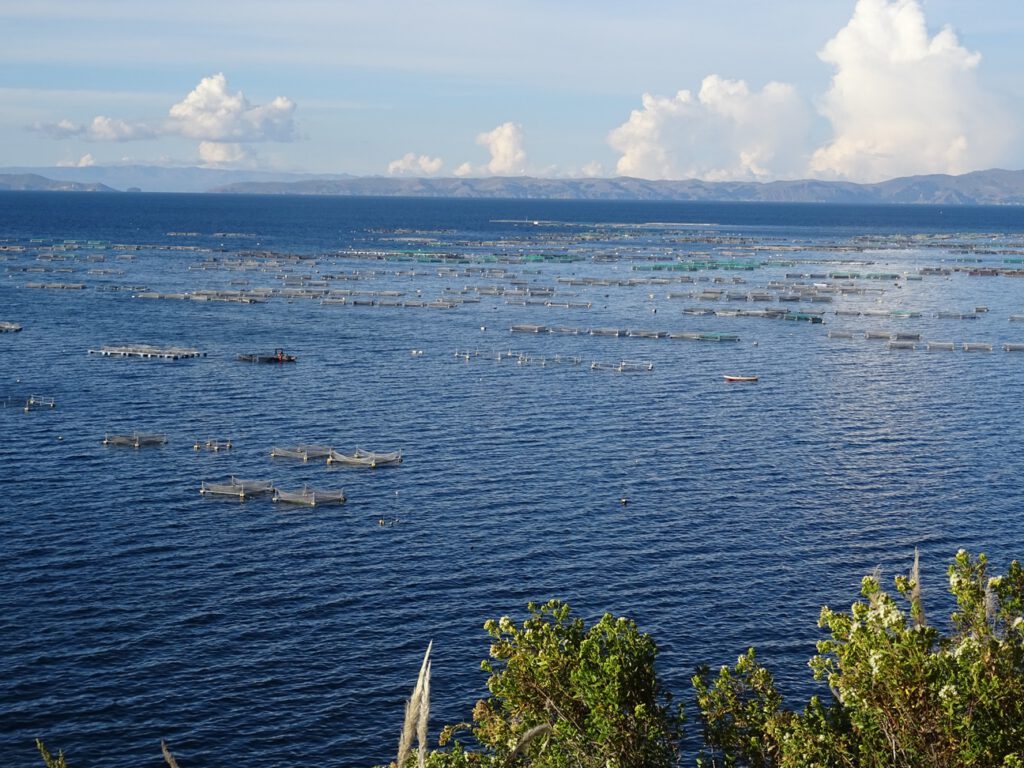 Another km later there is a big parking place with a big house that serves as market but also houses many informal food places where Pomata's women sell food to truck drivers, buses, and passengers waiting for the bus. We decided to have some fried trout for dinner, not particularly cheap giving the location and basic facilities, but at least it was freshly made for us.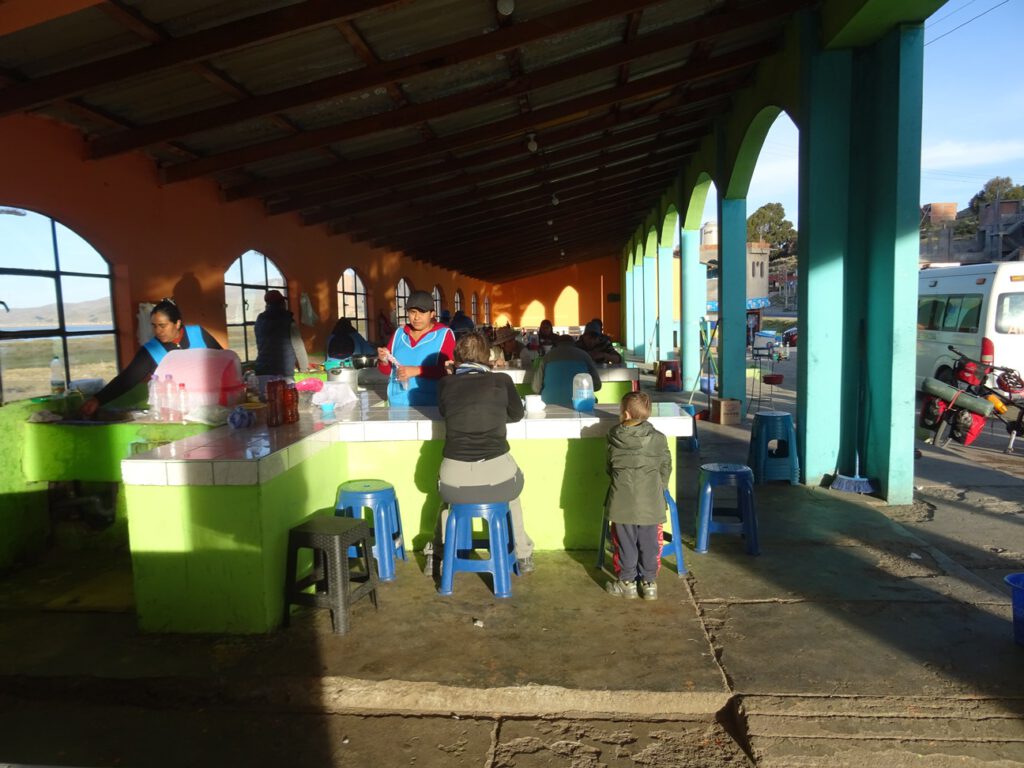 We then picked the opposite side of the big building to set our tent in one of the empty stalls. Full of dust from the road and visible from it, it was not the best of places, but at least we were under a roof and with a wall against the lake, so we were protected against the frost and the cold winds that usually blow at night.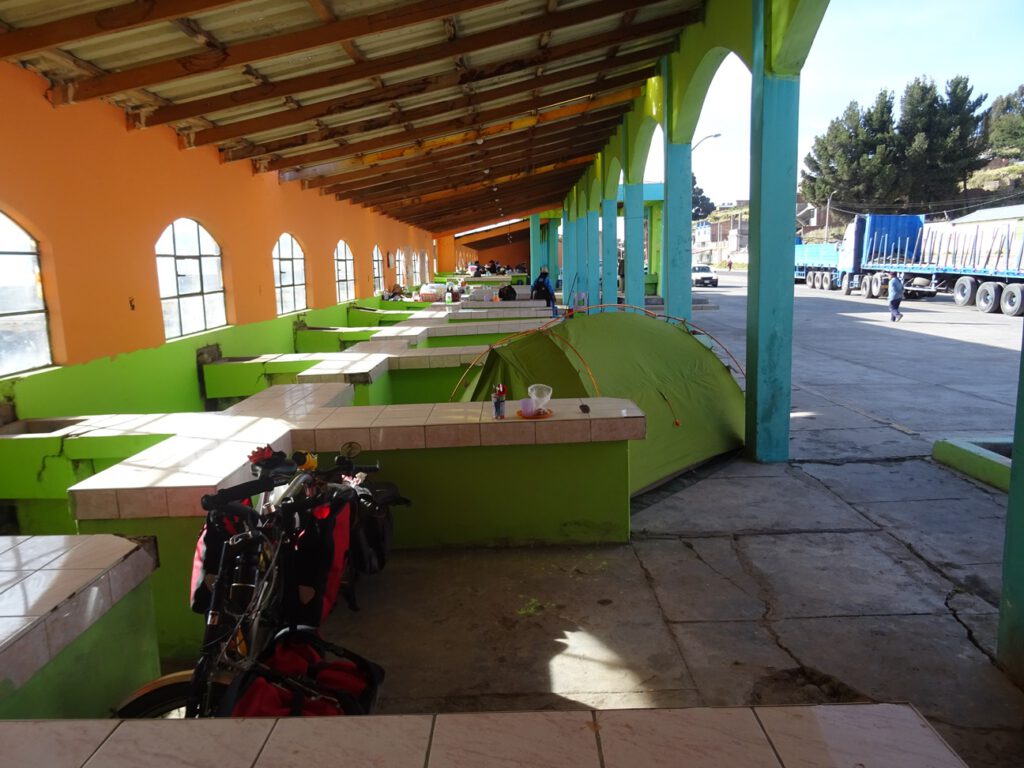 We had a good night once we managed to ignore the continuous noise coming from the road and the occasional stop of truck drivers to rest or take a pee while leaving the engine on.