Enjoying a big city for a change
Apologies, to those still following us, for the long break. We have been in some very remote areas lately with no internet. I will try to catch up in the next few days.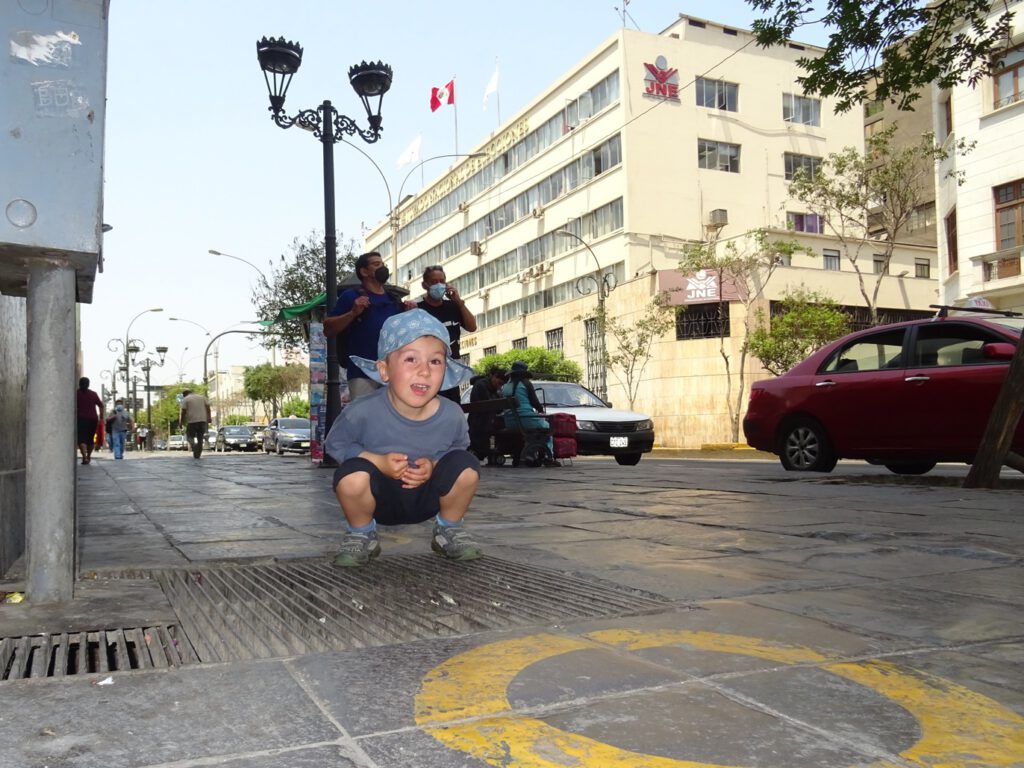 After a rushed visit to Quito with not the best weather, we rented an apartment next to the historic center to enjoy a bit of Lima. This was good as we could cook and have something different to the usual chicken, plus a bit more vegetables than what you find on restaurants or you can cook on a camping cooker.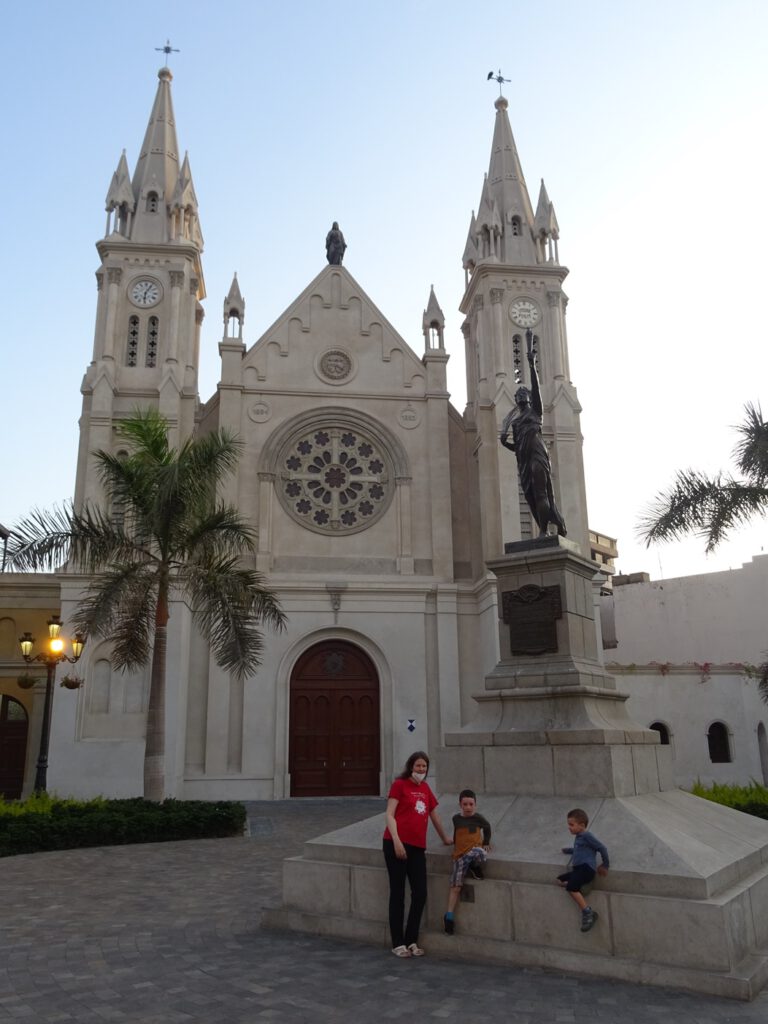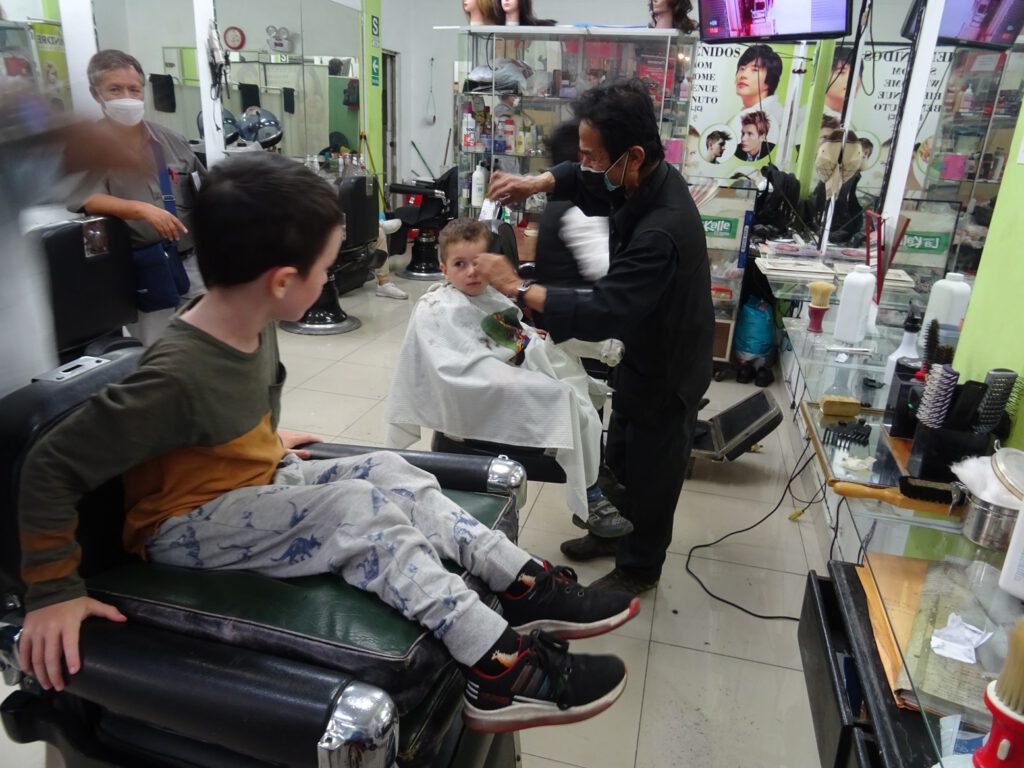 Unfortunately, Peru is undergoing some strong protests, linking the increased costs of everything, from petrol to food, to the political crisis created by a president that seems not very experienced for the task. That meant that a lot of the city had strong police presence, and the Plaza de Armas was fenced off to visitors.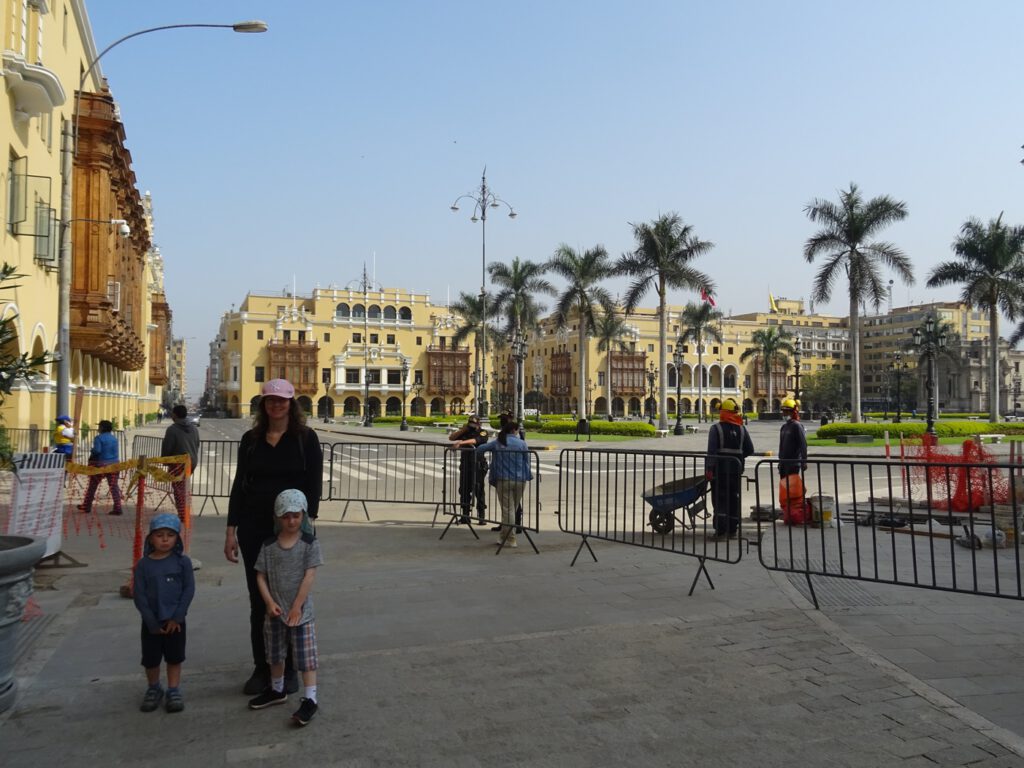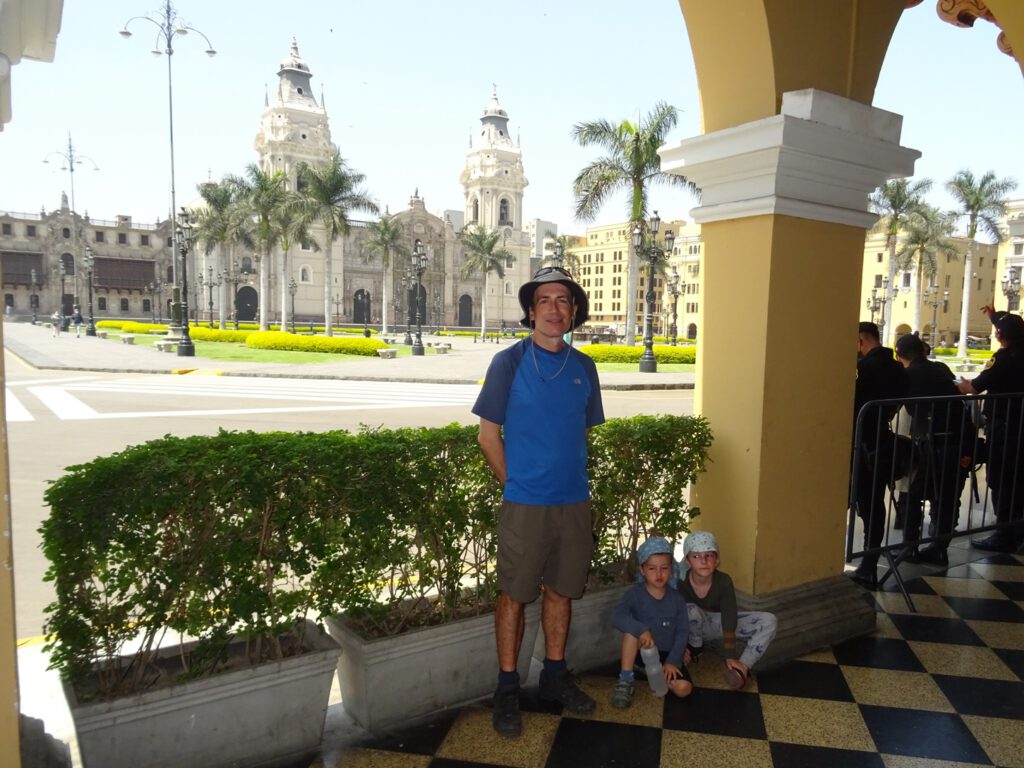 To make it even worst, the president last minute decreed that everything should be closed for one day in Lima and Callao, making people even angrier, which led to more protests and more violence. Our apartment was closed to Plaza San Martin, where most protests usually start, so we decided not to bring the kids out.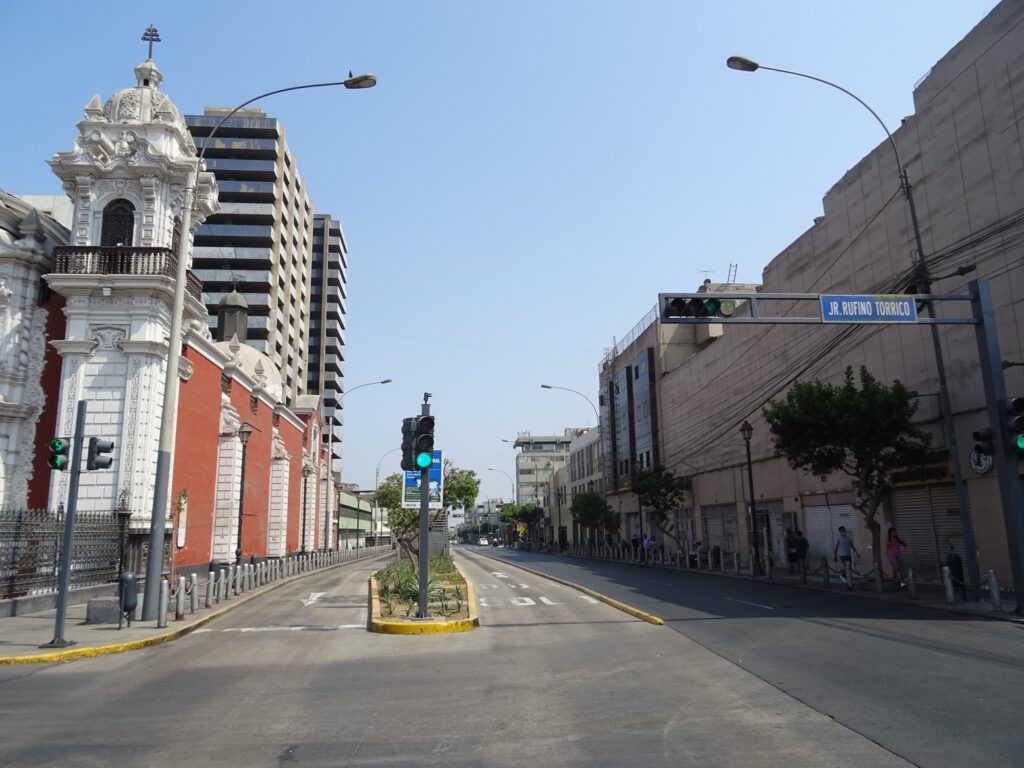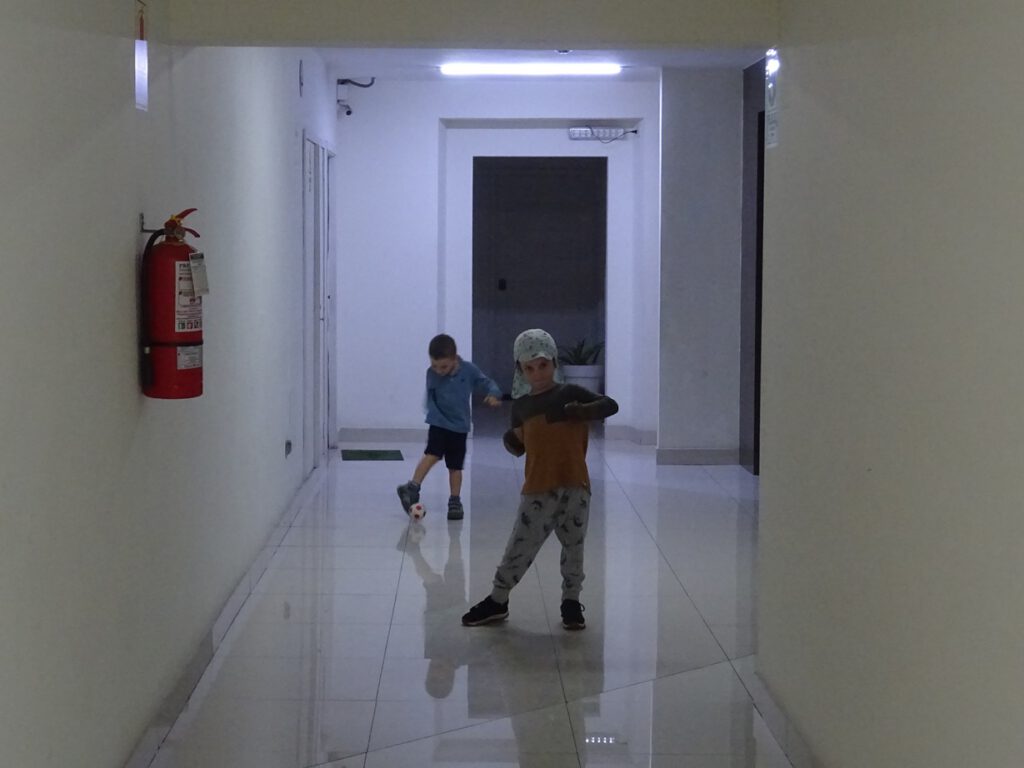 Luckily this didn't last long and we could get to see the sights we wanted. The historic center is full of nice and huge colonial buildings. The main characteristic is massive, wooden and beautifully carved balconies.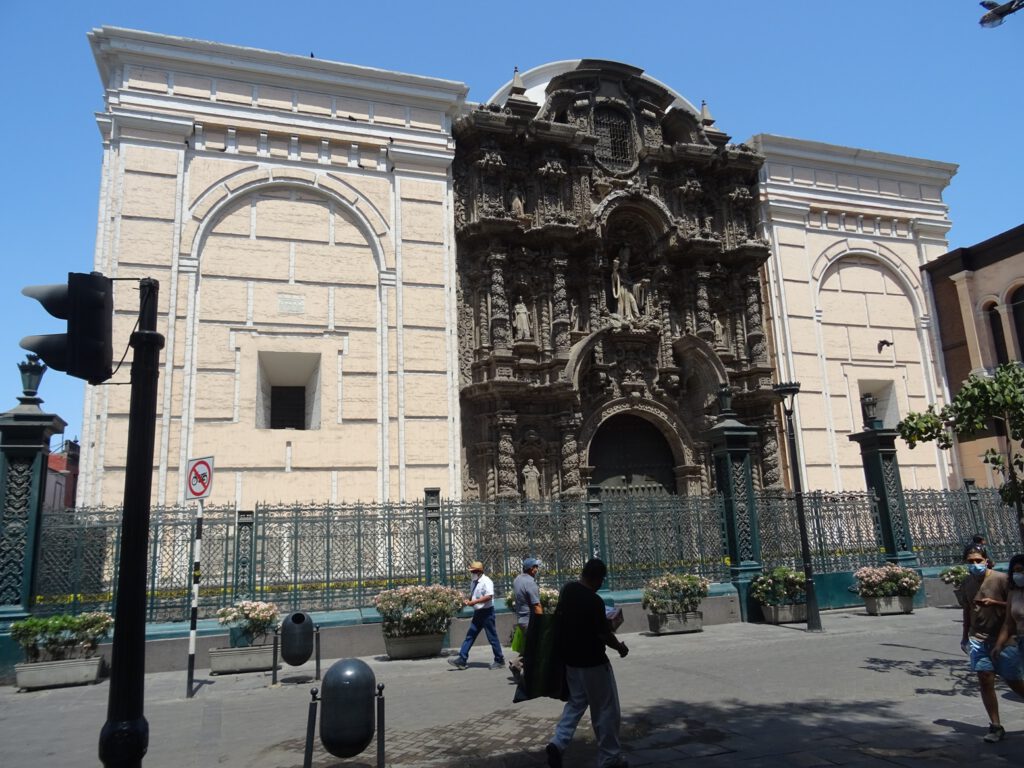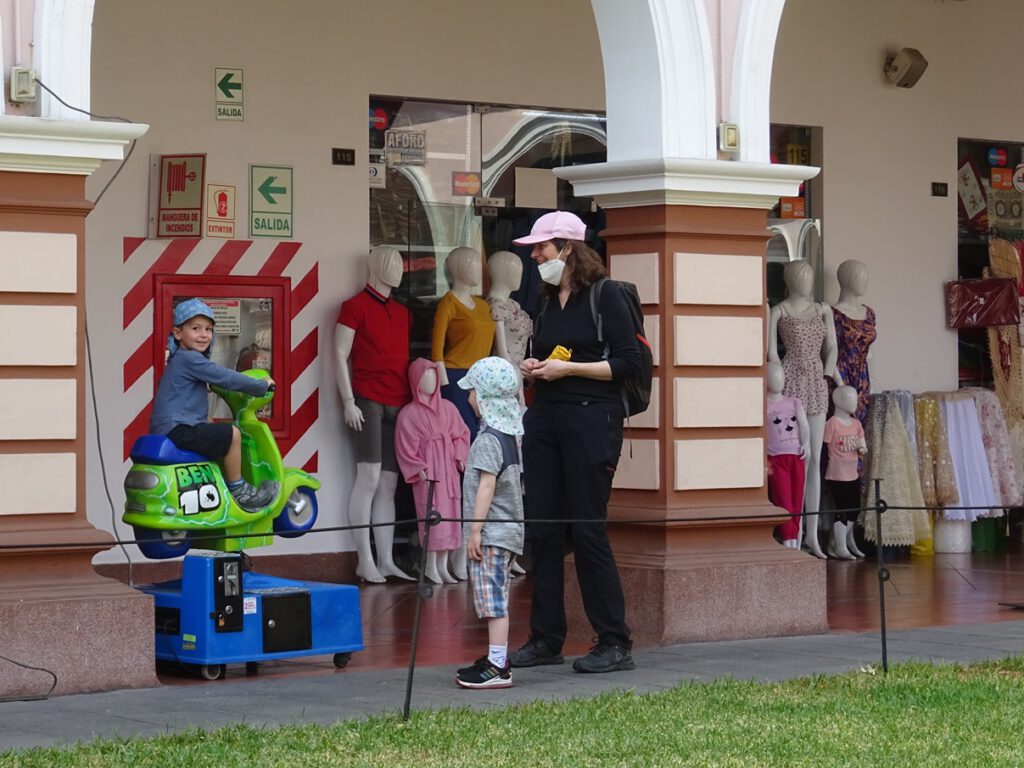 I love markets and Lima has plenty, so while Susanne and the kids would stay chilling at home, I would walk for hours from one market to the next. Most would be selling the same things, but it was nevertheless extremely interesting.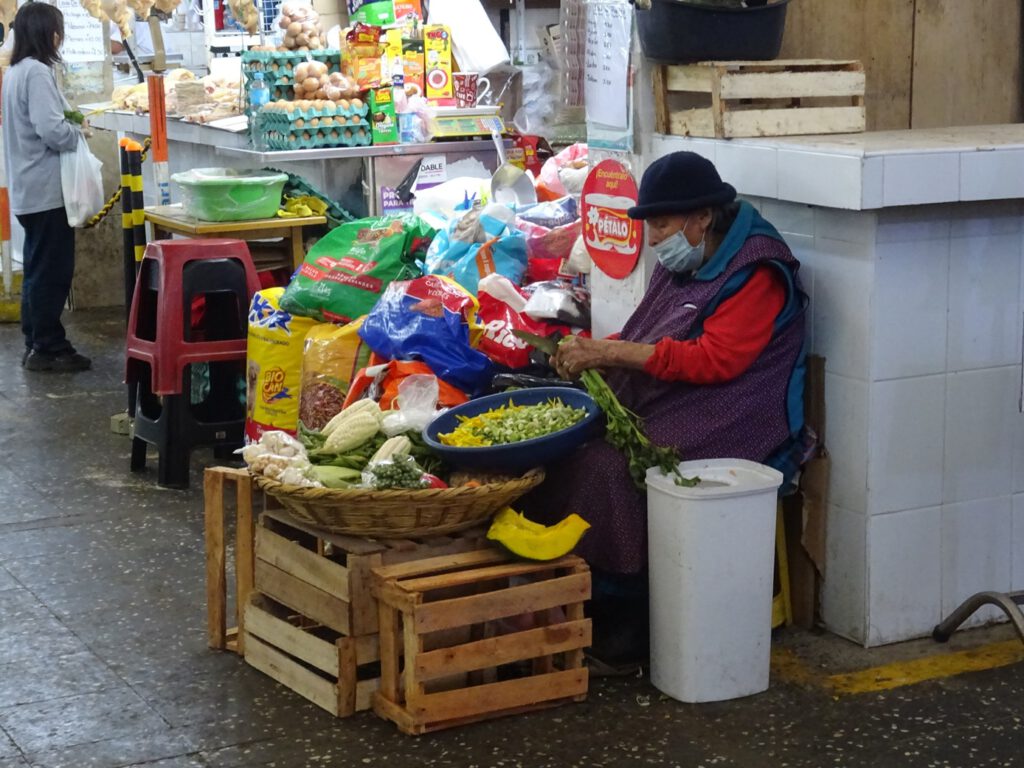 Susanne had a big interest in going to the beach, specially considering we would probably not see the coast again in months.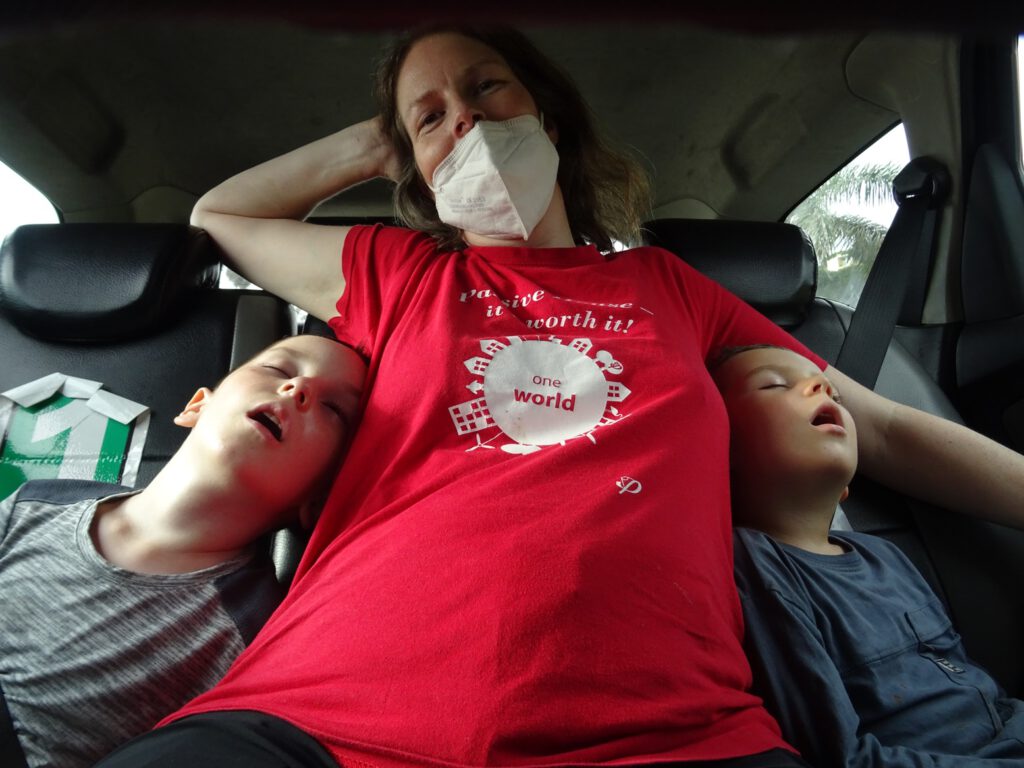 However, the beach in Lima is not great, with frequent fog and very strong currents. The water is cold due to the Humbolt current, but still we had a great time, specially the kids. A bit of sand and water is always fun, no matter the temperature. I even took my complimentary bath, although a big afraid of the strong waves.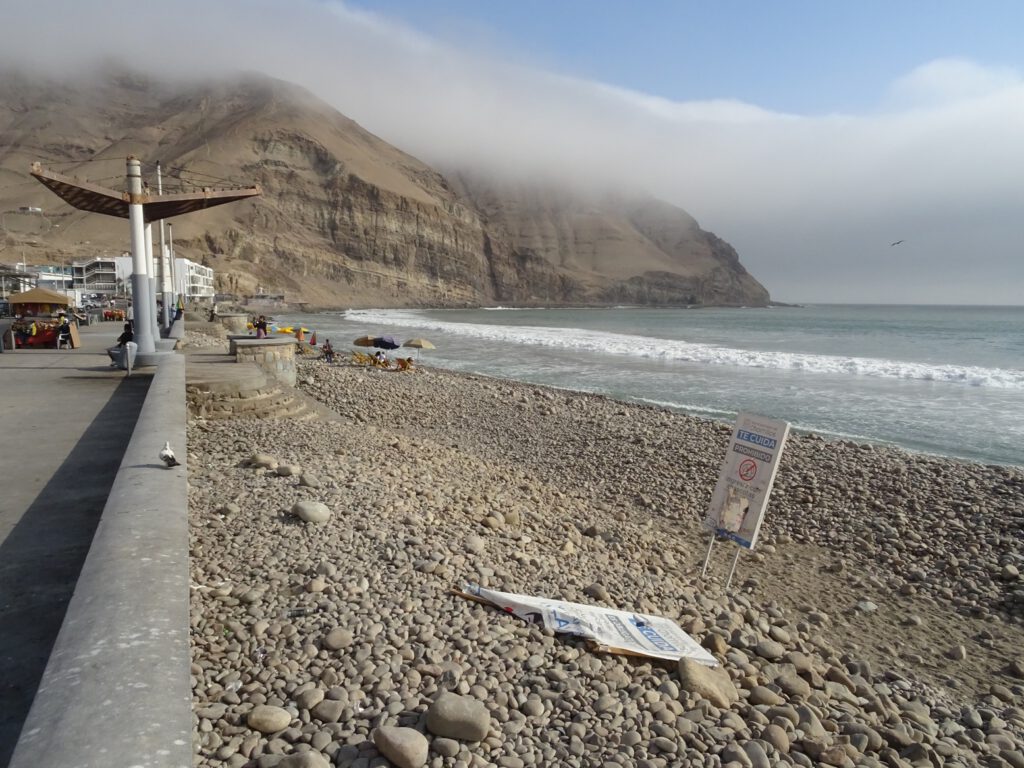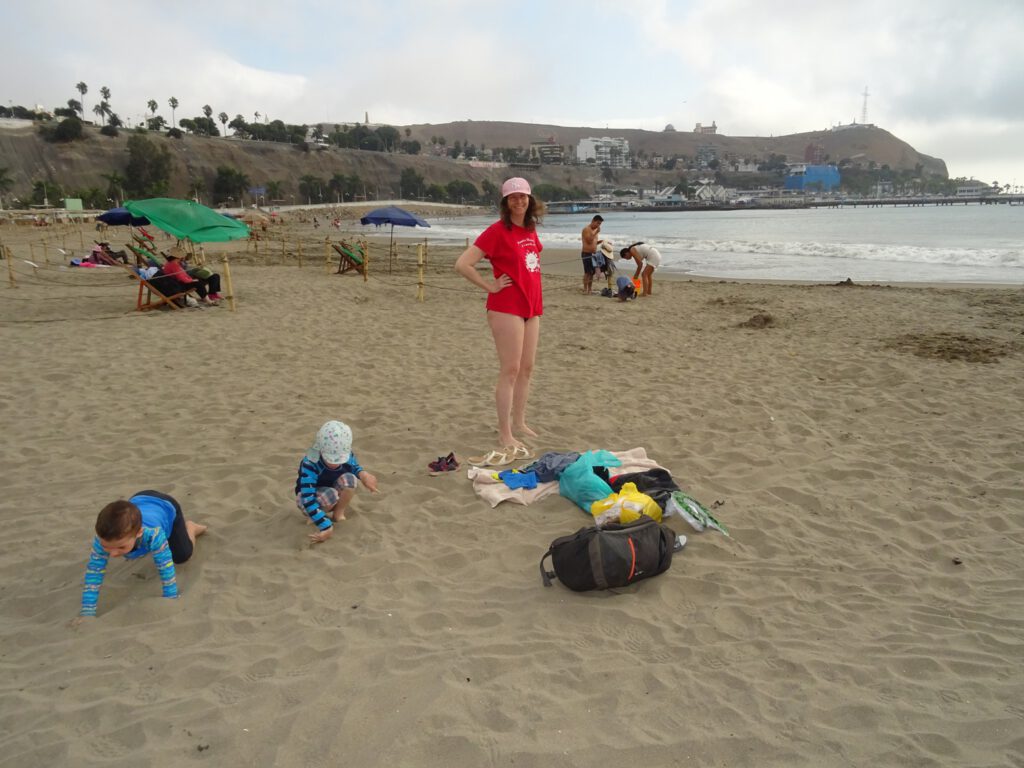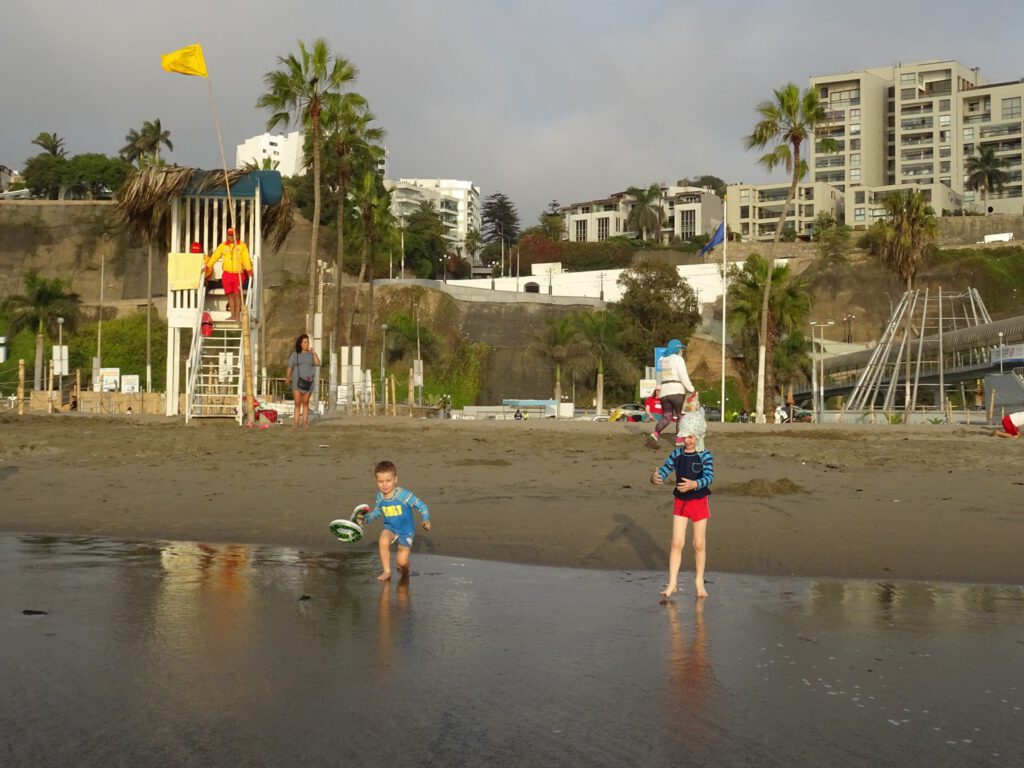 During our time in Lima we also celebrated Susanne's birthday. And as typical around here (we though this was only a Mexican thing), we bought a pinata and filled it with chocolates, which the kids particularly enjoyed!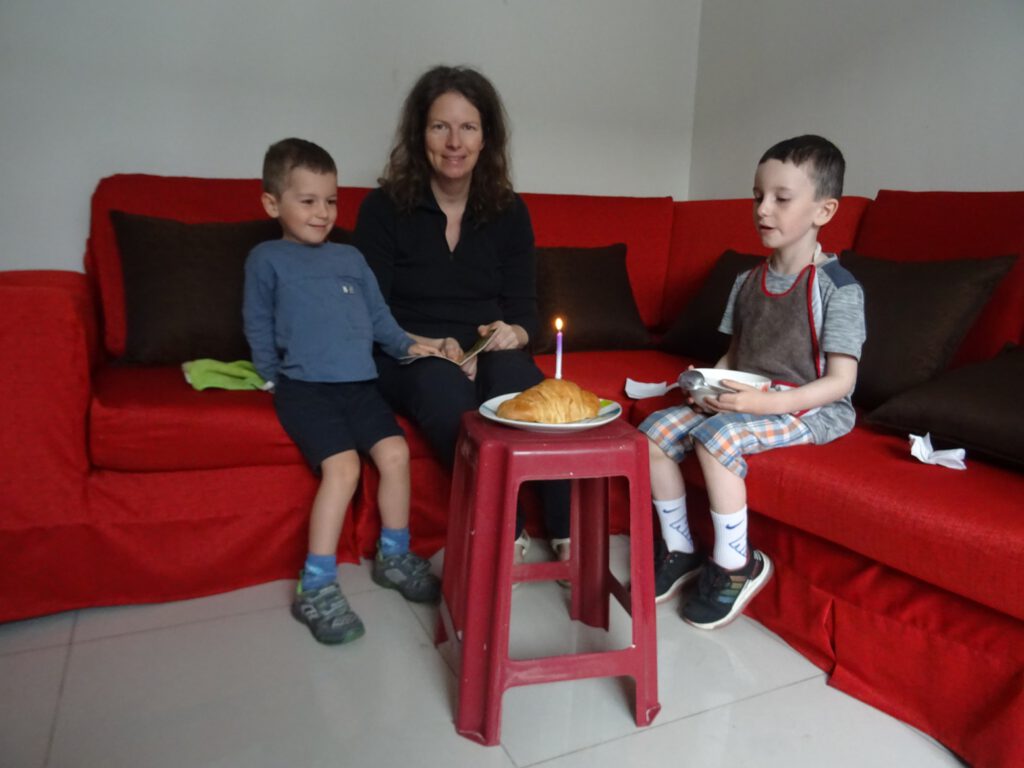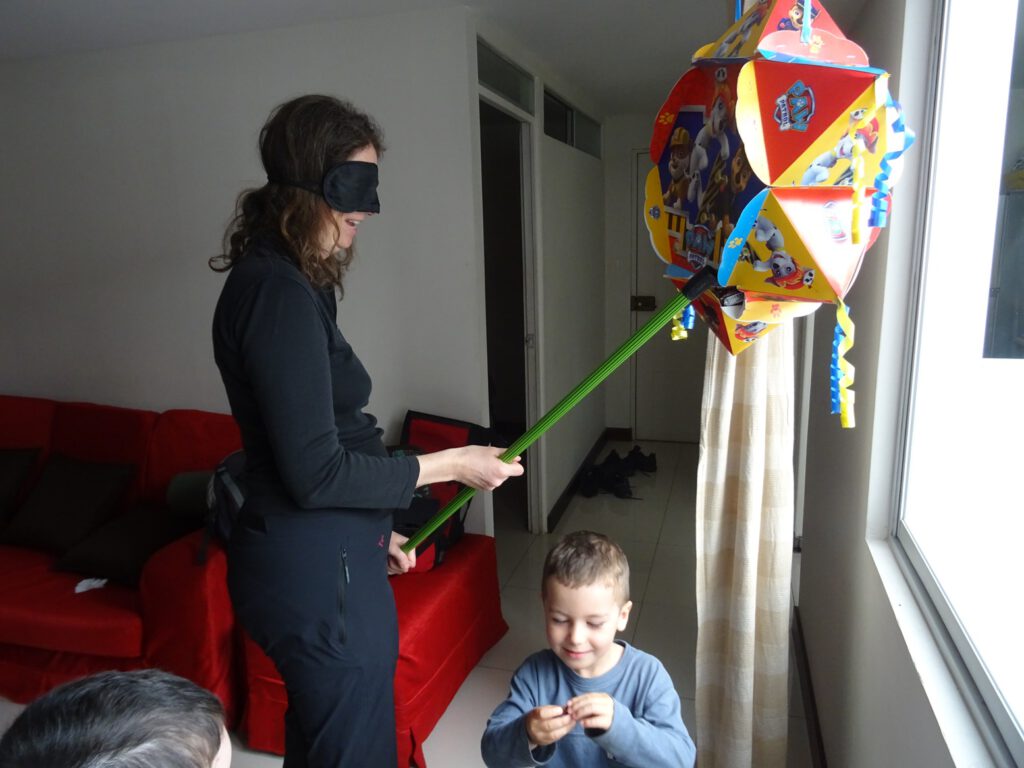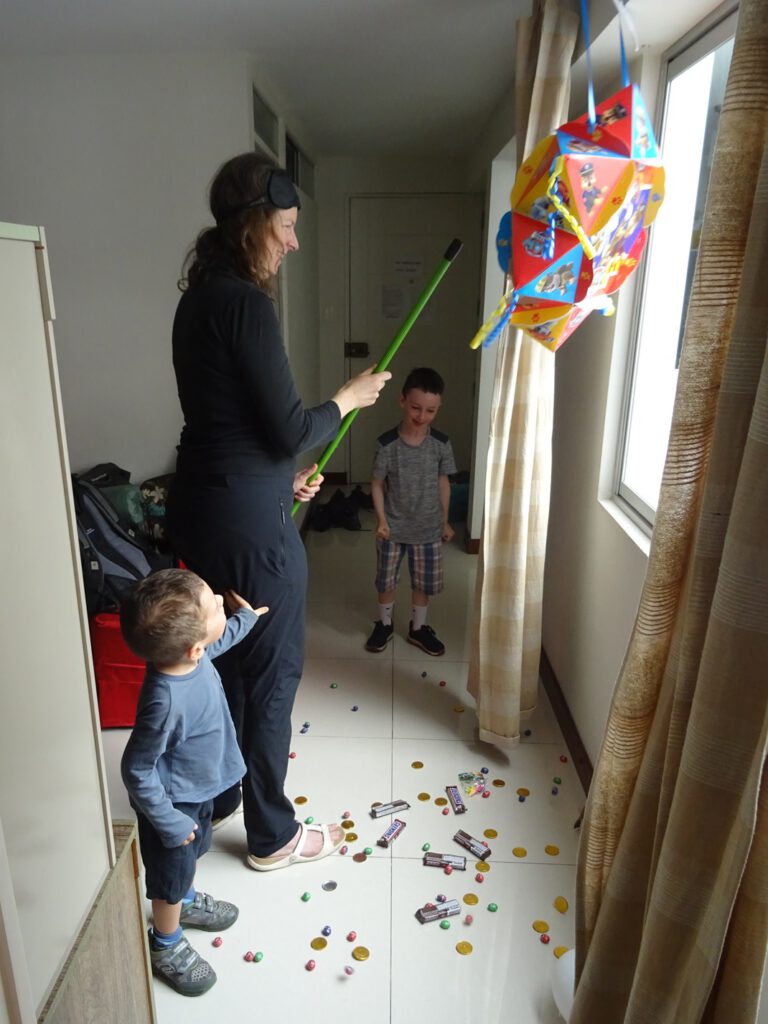 Our next destination on our way to Cusco will be Ica, home to the Huacachina oasis. However, the protests have been particularly strong there, with the road closed for longer than 48 hours, buses stranded and families sleeping in the Lima terminal. The joys of traveling in South America… We will again be taking a bus, as the journey is along the unsafe desert coast highway.