First arrival in the big city
After our visit to Cordoba, we wanted to go to Buenos Aires. Argentina used to have an impressive network of railways, unfortunately now mostly abandoned. But luckily, they are slowly restoring them and bringing them back to live. One of those lines is the Cordoba-Buenos Aires, so obviously we tried to get some tickets.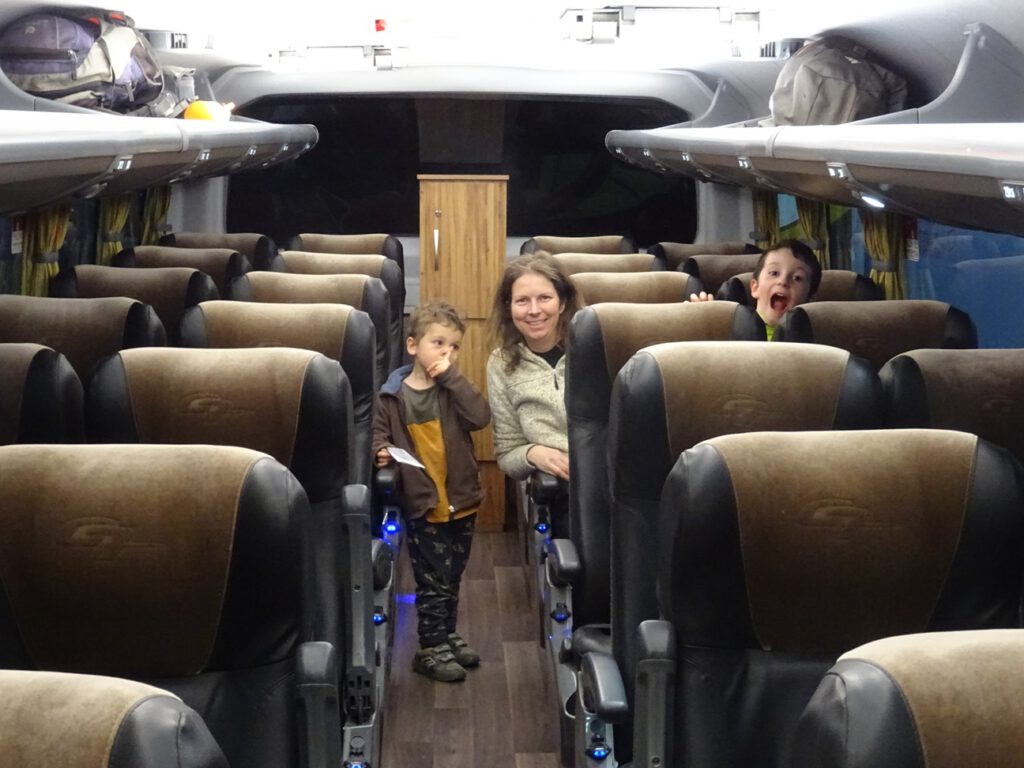 Unfortunately, it was impossible. The website kept saying all tickets were sold out, weeks and weeks ahead. We were told to go in person to the station and check in there, but also no luck. Tickets are much cheaper than the bus, so apparently they sell out very quickly. Some say the bus companies, to force people to travel with them, buy themselves all the tickets, and apparently there are many testimonies of people traveling in nearly empty trains despite all tickets being "sold out". Who knows?
Anyway, we had to take another night bus from Cordoba to Buenos Aires, with another loud and not kid-appropriate film on the screens.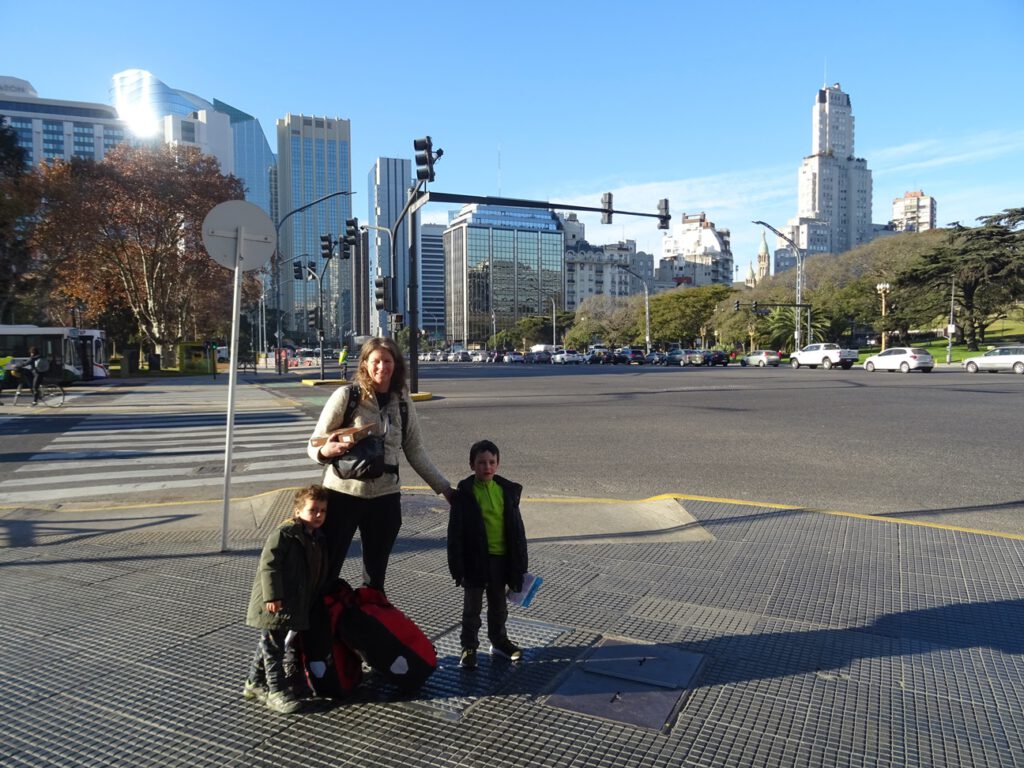 We arrived in Recoleta, which is a very central terminal next to the main train station. Once we were on the street, we were immediately impressed by the city. Huge infrastructure, big avenues, amazing buildings,… The train station alone was beautiful, with a XIX century neoclassical style.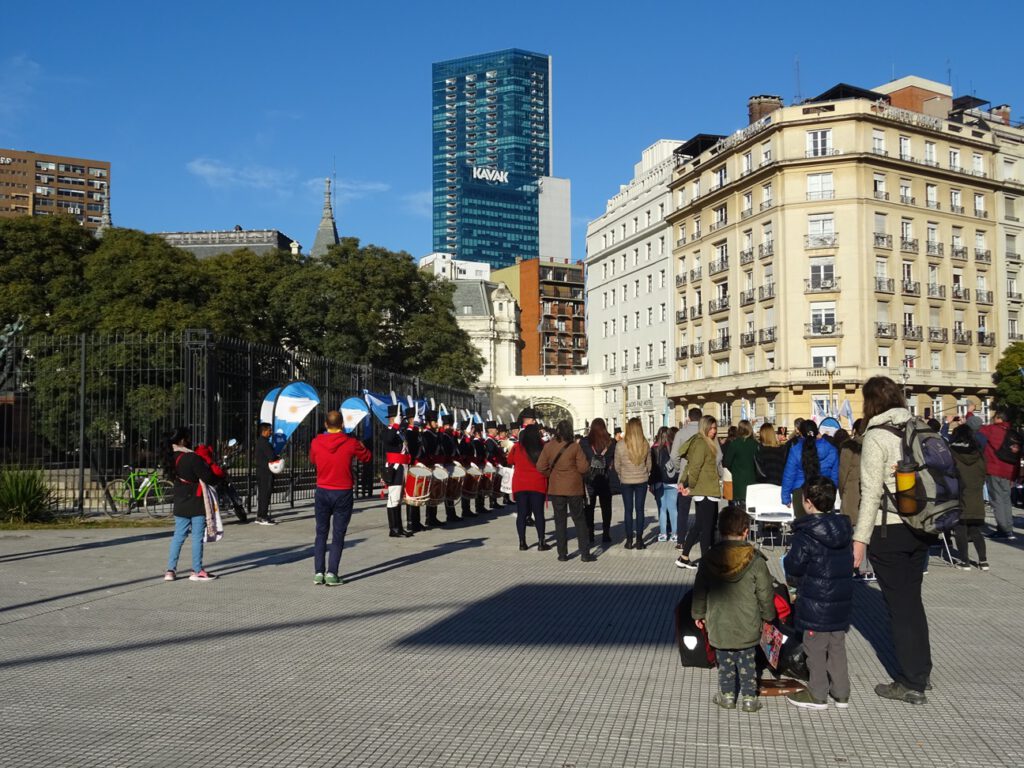 We had no accommodation booked, so we decided to try our luck asking around while comparing with booking.com. In the end we found something decent and with good price in a very central location, barely 10 minutes from the Casa Rosada.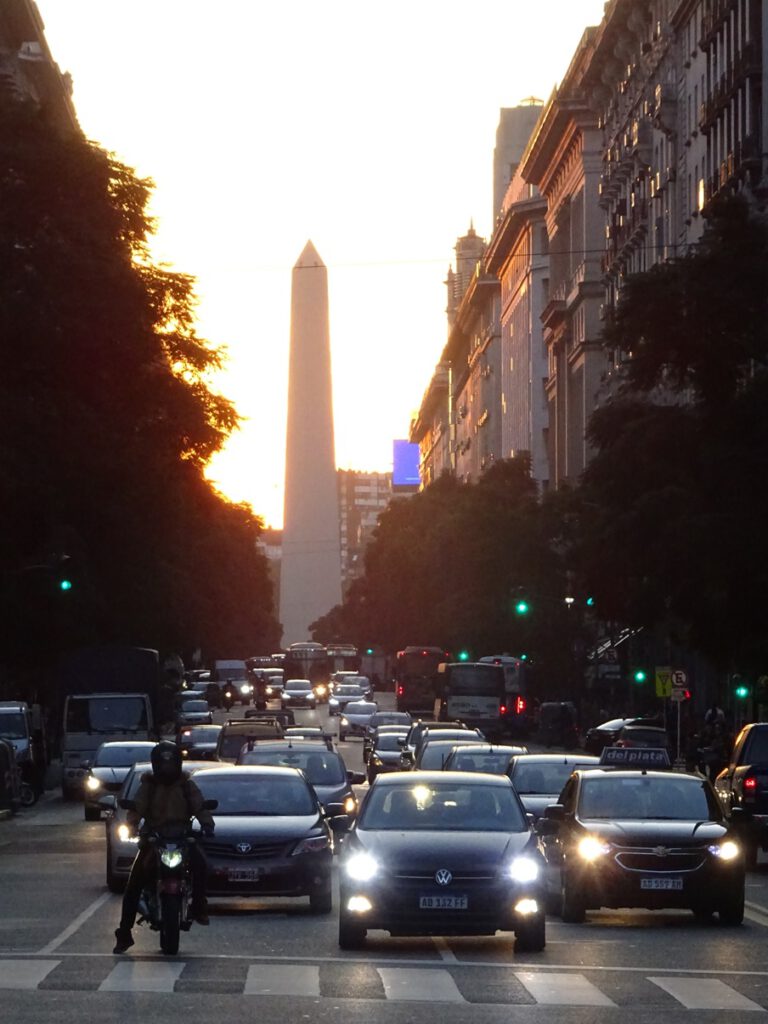 After a well deserved siesta we did a walk around to see all the nearby sights, and like good tourists we went for dinner in a very good "bodegón", where we had each a good sized steak.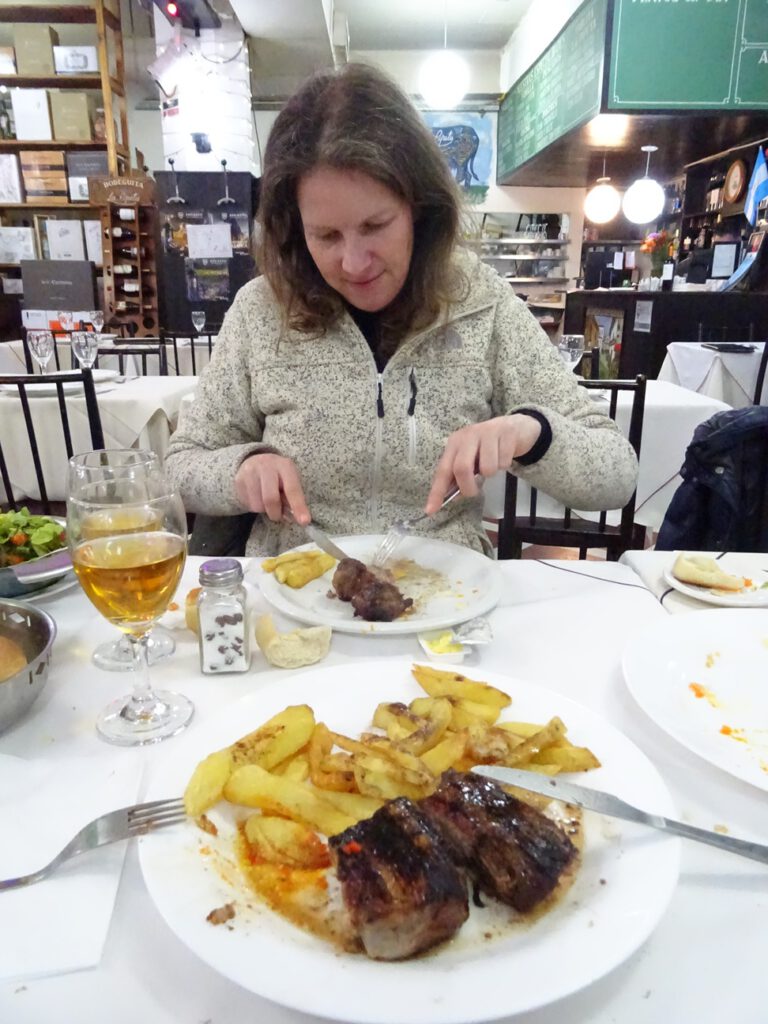 We did not stay long in the city though, as Susanne had another contact from work, Erica and Eduardo, who had invited us to their home in el Tigre, which is the area north of Buenos Aires along the Paraná estuary.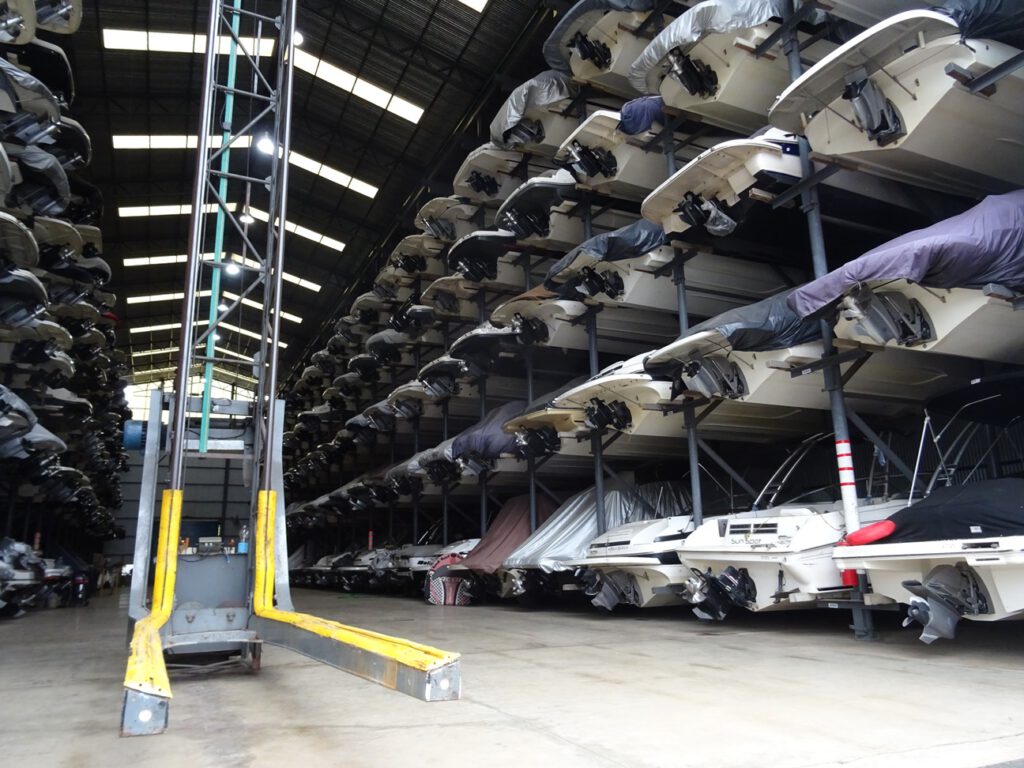 The house was built following the Passivhaus standard and was recently certified as such, which was pioneer in Argentina, so a visit was a must!.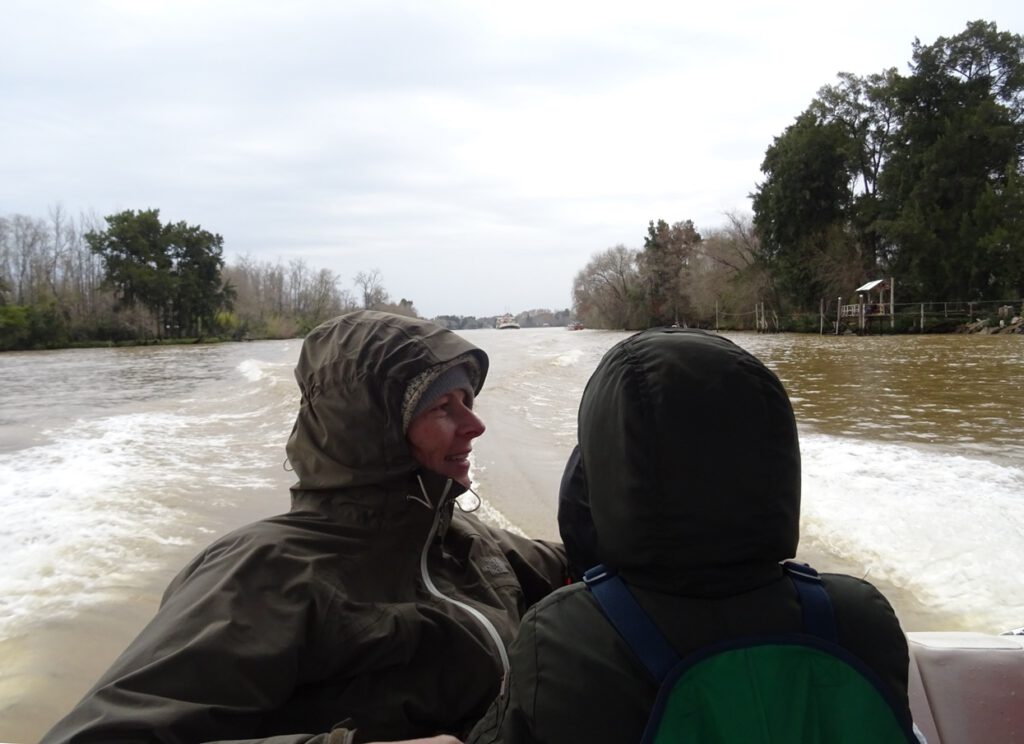 To make things better, Tigre is a very nice area, kind of a rainforest, full of all the canals the gigantic Paraná river does before arriving at the Atlantic ocean. In all those canals there are many people living, mostly in isolated houses, and boats are the way to move around.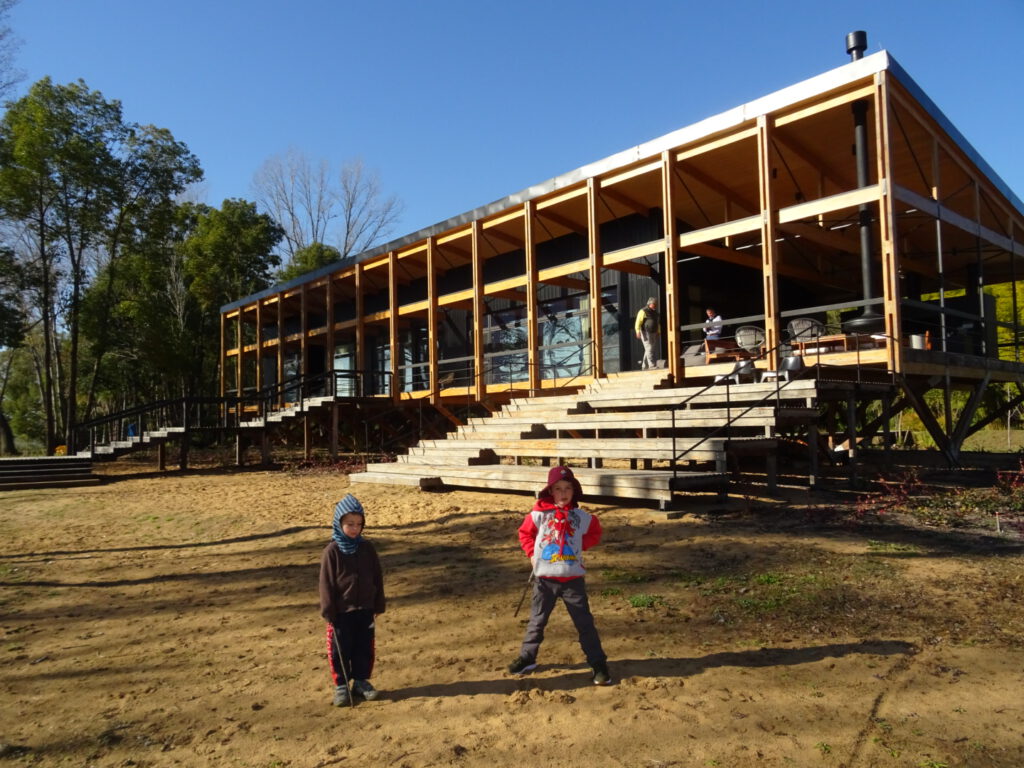 On the way there we had very bad weather but it made for quite an adventure, all sitting in the boat trying to escape from the rain and wind.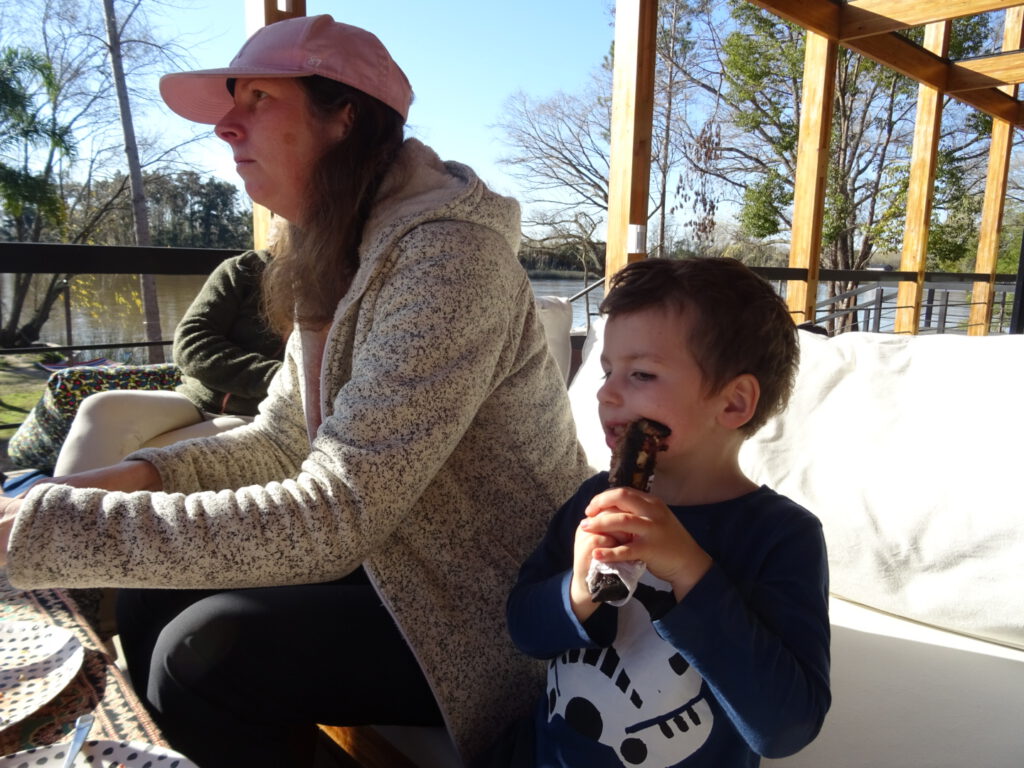 We spent a great weekend with them, they even made for us a delicious asado, and the house was beautiful and very comfortable, they had made a great job.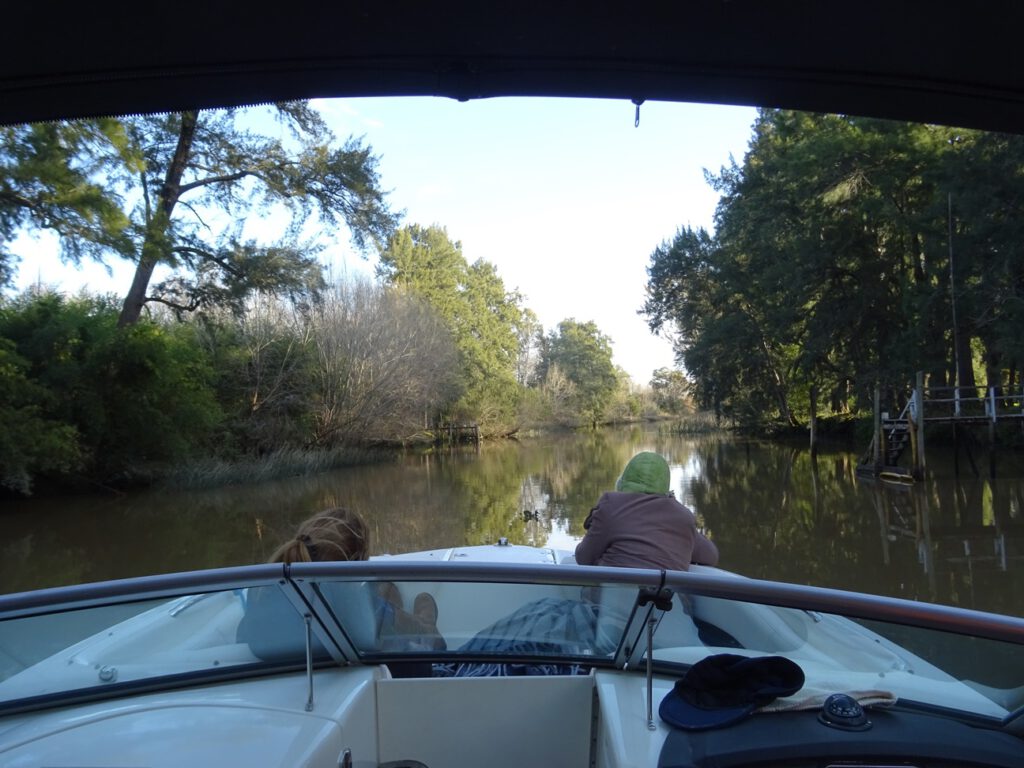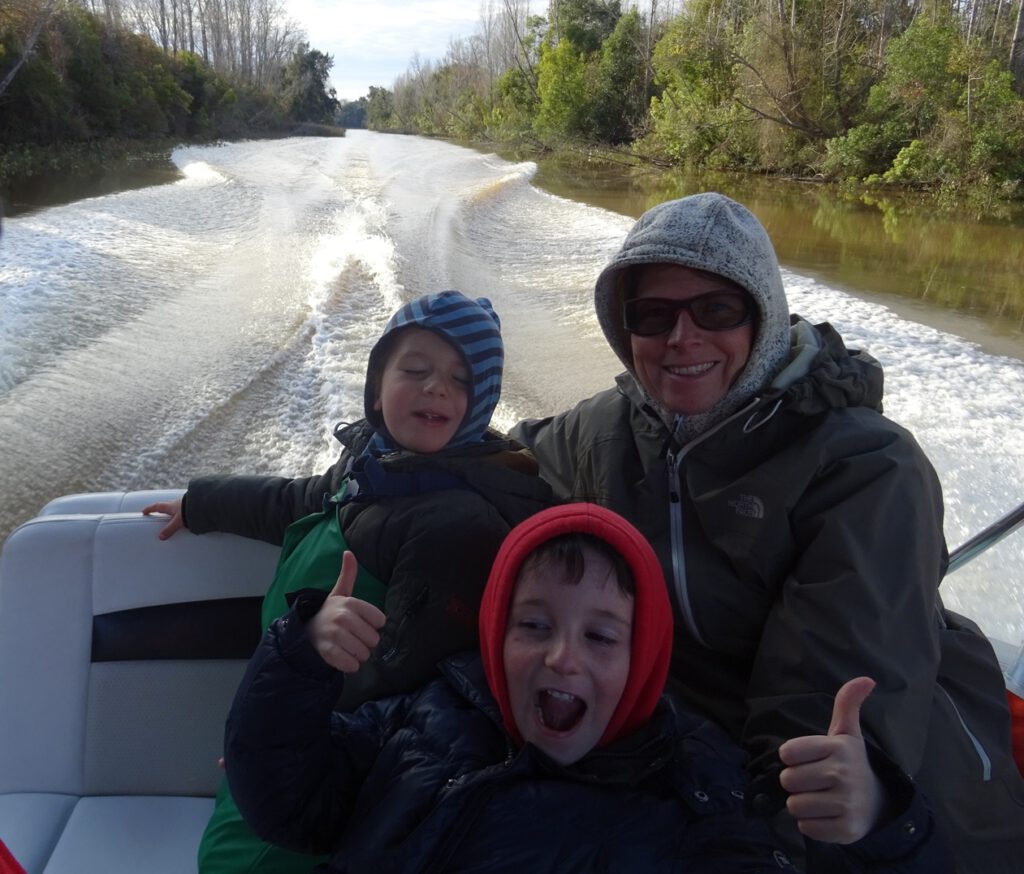 After that we came back to Buenos Aires. But not for long!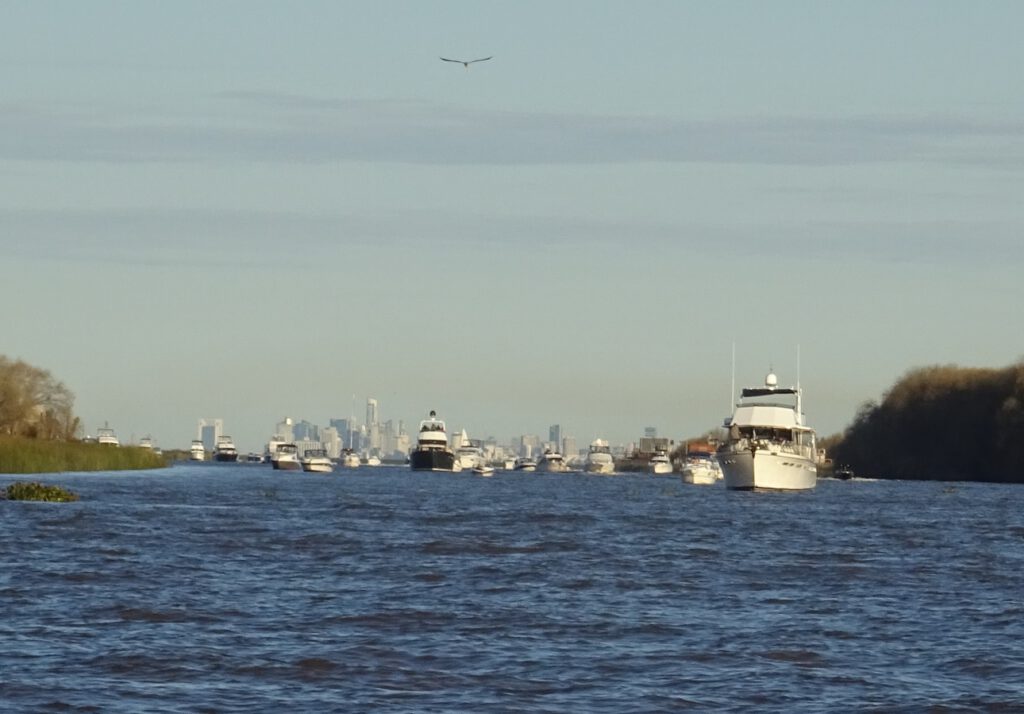 Remember you can receive notifications by email every time there is a new post just by subscribing on the box in the sidebar (or below if reading on a portable device). We have also created an Instagram account at @utilitariancycling